Have you ever wondered what it would be like to save someone's life? to bring joy to their day? or comfort them when their down? You can find the answers to these questions when you choose a rewarding career in the senior healthcare industry. Not sure which career path to take? Don't worry, start learning more about senior healthcare and the many impactful career opportunities available by visiting www.carefortheaging.org.
CareForTheAging.org is a brand new site devoted to providing information and insight about the exciting world of senior healthcare services.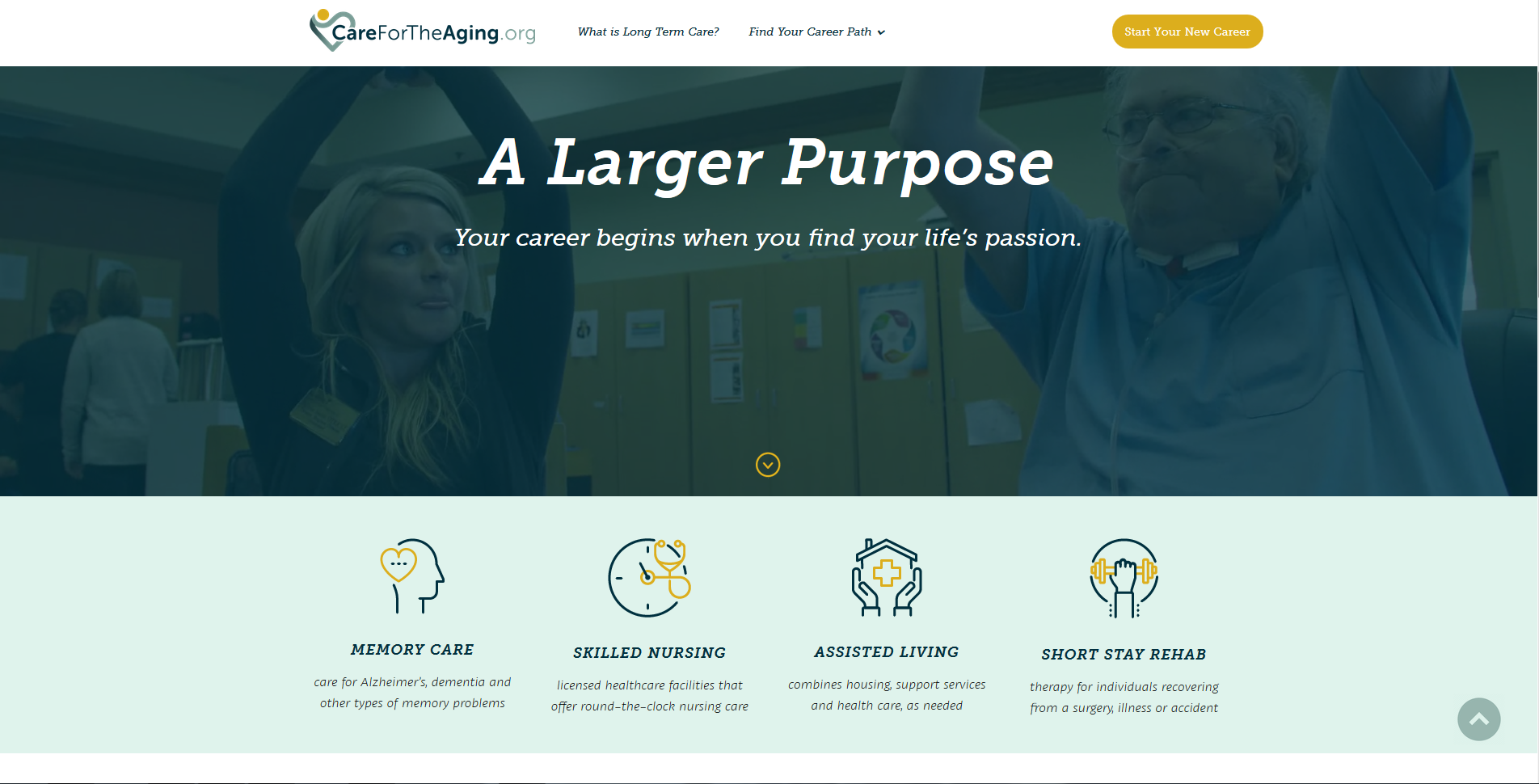 Whether you have questions about the type of work CNAs do or what type of education you need to become a Licensed Social Worker in a skilled nursing facility, this new website will help you better understand where to start and how you can start saving lives, making a difference and serving the elder population.
We invite you to take a look around and then visit our employment opportunities page to see the great career paths Christian Care has to offer.